Welcome to the Cadillac Wexford Library Book Group Page!
Books available in sets for groups to borrow, read, discuss and return.
BOOK GROUP NEWS
Check out new book club sets reviews on Goodreads.
Shown below are the latest titles added to the collection.
Click here to find out how and what the benefits of registering are.
Click on the book image to be linked with Goodreads.com where you can read a summary for the books shown below. Also note the link to a "List of Titles" owned by Cadillac Wexford Public Library for loan to book groups.
Now Available: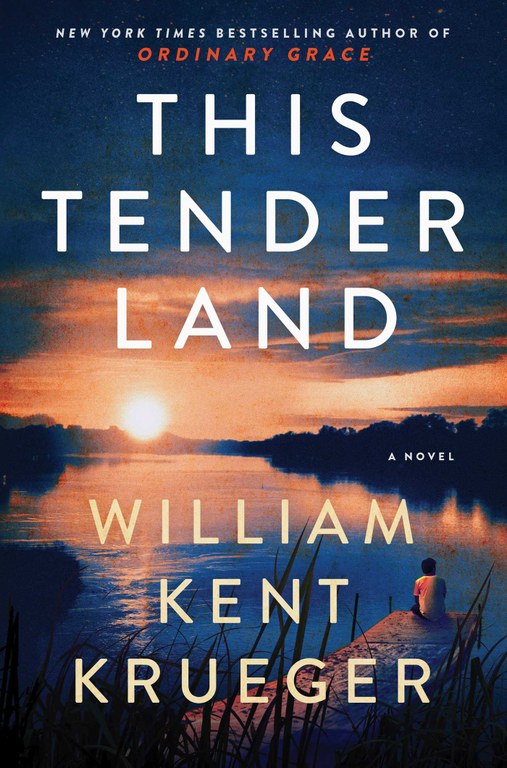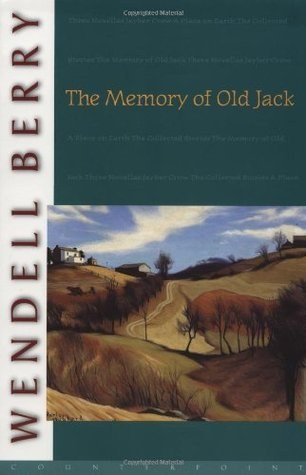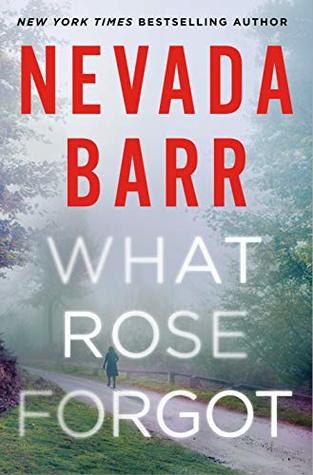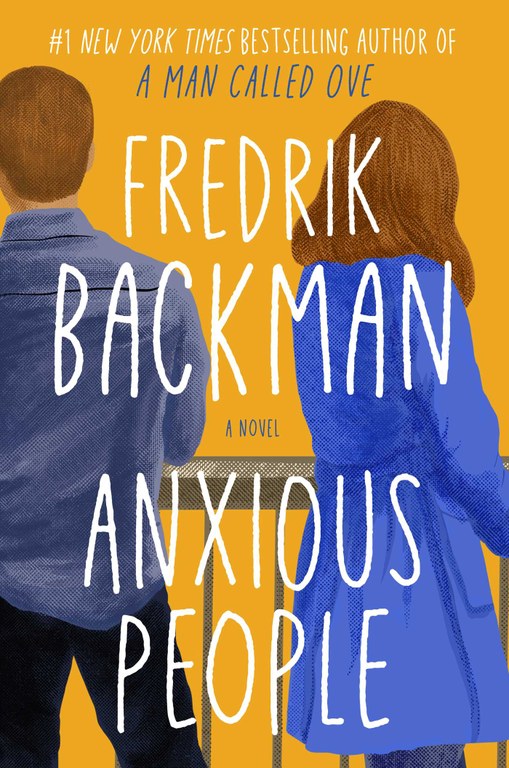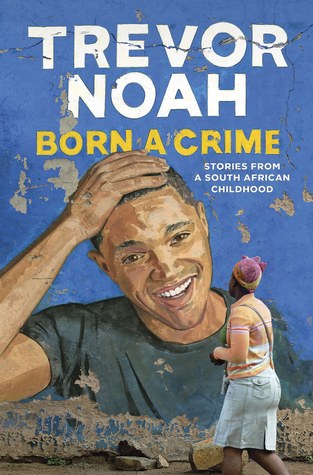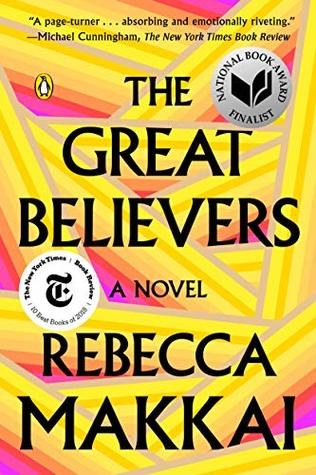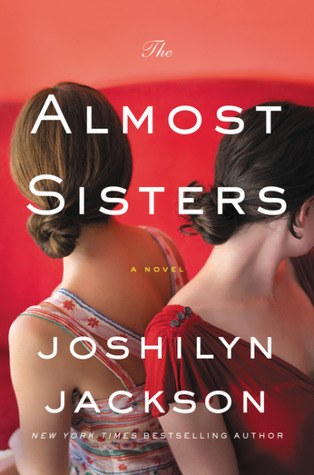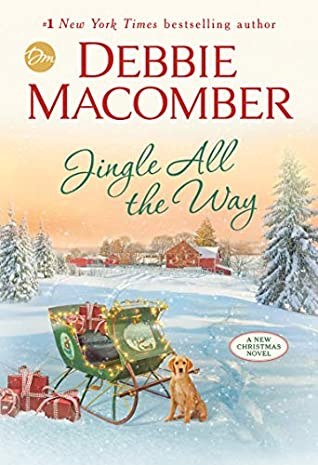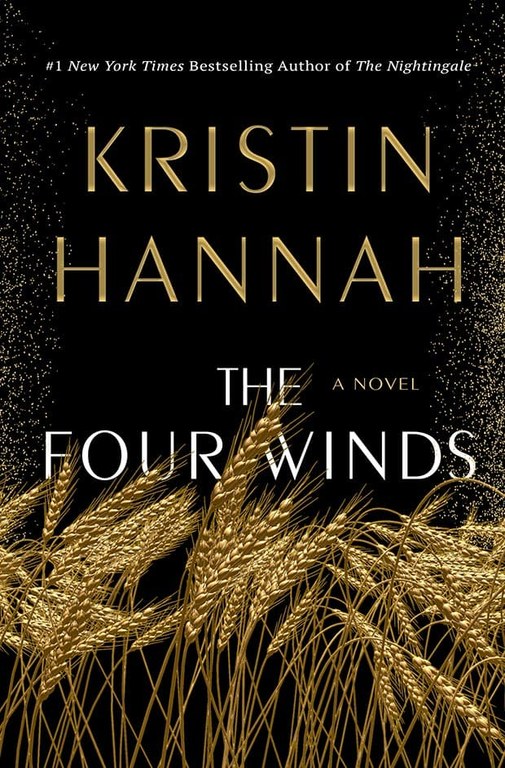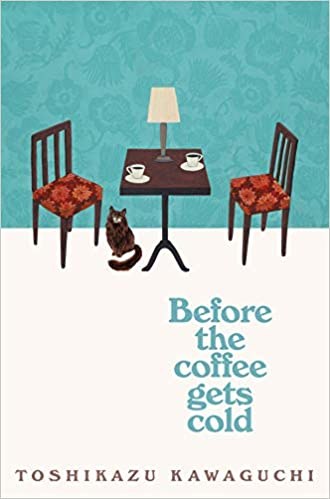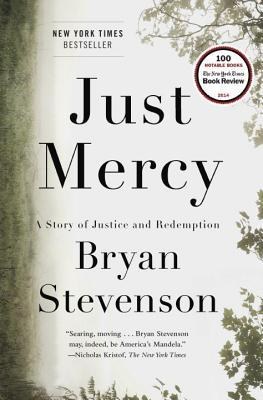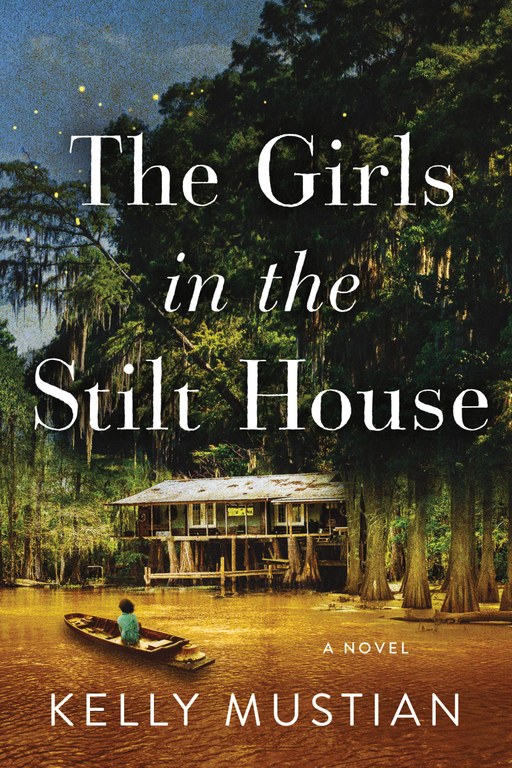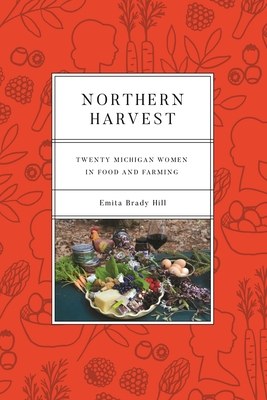 Book group links of interest
Goodreads- descriptions of novels, rating and comments, tracking of books read and to read, personal reviews.
Book Movement- site dedicated to book groups: enhancing communication with your members, tracking your books, recommendations, meeting plans and discussion groups.
LitLovers- reading guides, hosting recommendations, book reviews, book group resources
Reading Group Guides- reading guides, contests, book group resources, newsletter, upcoming publications
Mystery Lovers Kitchen-  recipes and titles from nine cozy recipe mystery writers.