eShelf and Research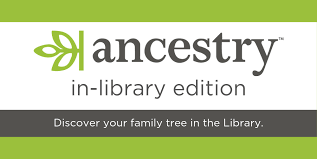 Searching for information on your family heritage.  Check out Ancestry Library edition at the Cadillac Wexford Public Library and branches.  This database can only be accessed while in the library.  Have questions please call the library at 231-775-6541.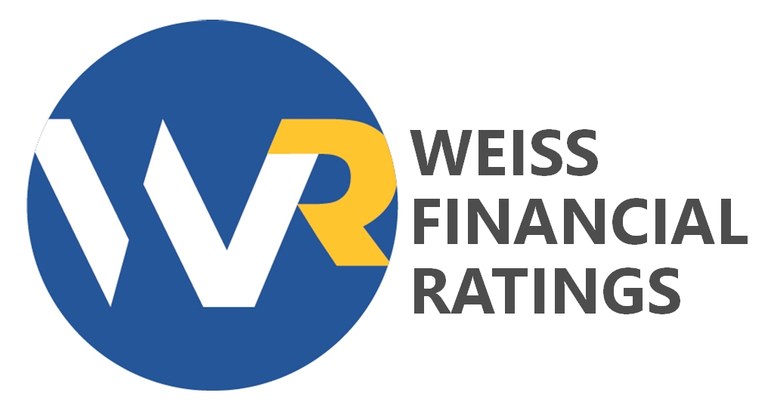 The library now offers free online access to Weiss Financial Ratings! Whether you're creating your first budget, keeping tabs on your investments, searching for the best car insurance company, or figuring out the best Medicare supplement insurance plan for retirement, Weiss Financial Ratings Series has something for you!  
With access to more than 40,000 investment ratings on stocks, mutual funds, and exchange traded funds, and 21,000 safety ratings on banks, credit unions, and insurance companies, you'll enjoy unprecedented coverage of the investments and companies you want to follow. 
Michigan residents or Michigan library or school access only.
Family History
Journals & Newspapers
Life Skills
Popular
Reading